PRESS RELEASE:

Nature flourishing on Ngerkeklau, Palau after first-ever successful drone-based eradication in Micronesia
Island community partners with international organizations to restore biodiversity and build climate resiliency by removing invasive rats 
Native plants and animals are recovering and thriving on Ngerkeklau, which forms part of Palau in the western Pacific Ocean, thanks to the first successful drone-based rat eradication in Micronesia. The project, led by global nonprofit Island Conservation in conjunction with Envico Technologies, Ngarchelong State and Ebiil Society, involved the removal of destructive, invasive rats that destroyed natural habitat, placed countless animals at risk and threatened the integrity of the entire island-ocean ecosystem for decades.
Ngerkeklau is an expansive nature reserve owned by the Ngarchelong State and co-managed by the Ebiil Society, which teaches indigenous knowledge of environmental protection and natural resource management to local communities.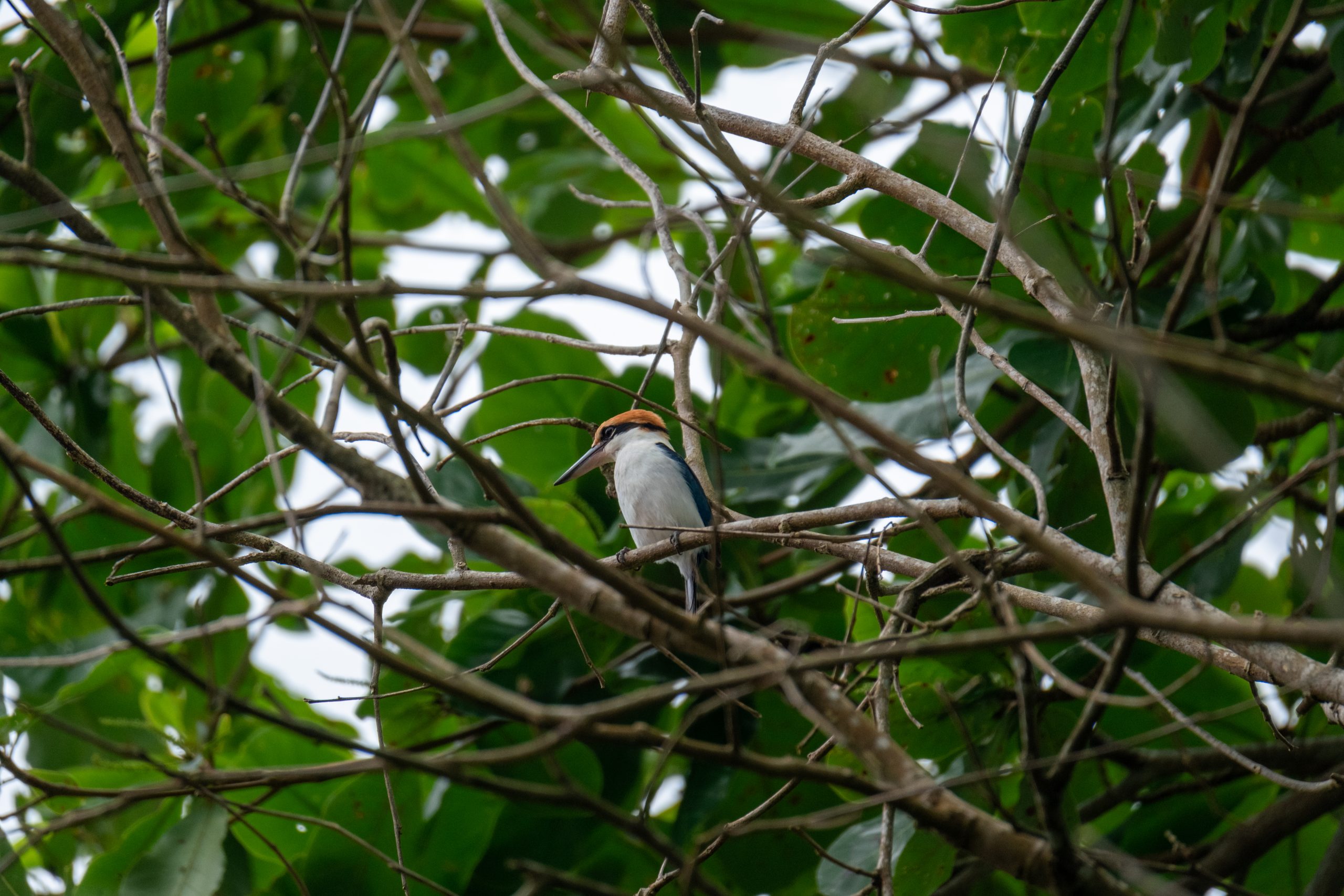 "We are seeing a remarkable change in Ngerkeklau's biodiversity since rodents were removed. Without invasive rats, we see increased vegetative growth, more plants and flowers, an abundance of insects, and a healthier island. Our beloved Hawksbill Sea Turtle and the Palauan Megapode, endangered species incredibly vulnerable to these invasives, are now safe to thrive in their natural habitat." Ann Singeo, Executive Director of Ebiil Society.
Island communities are particularly exposed to climate change impacts, including soil erosion, flooding and increased sea temperatures. In addition, local industries in Palau rely heavily on sustainable ocean life for fishing and tourism. Destructive invasive species place these communities at even greater risk in terms of climate, health and food security. Removing them is the first necessary step to ensure a thriving ecosystem.
"Returning to find the island's plants and animals flourishing and free of destructive pests is the kind of reward conservationists really cherish. The eradication was conducted in April 2022, and best practice is to return one year later to confirm success. We spent a week verifying the results using a combination of trail cameras and other monitoring techniques." Tommy Hall, Project Manager at Island Conservation who has worked in the region for over a decade.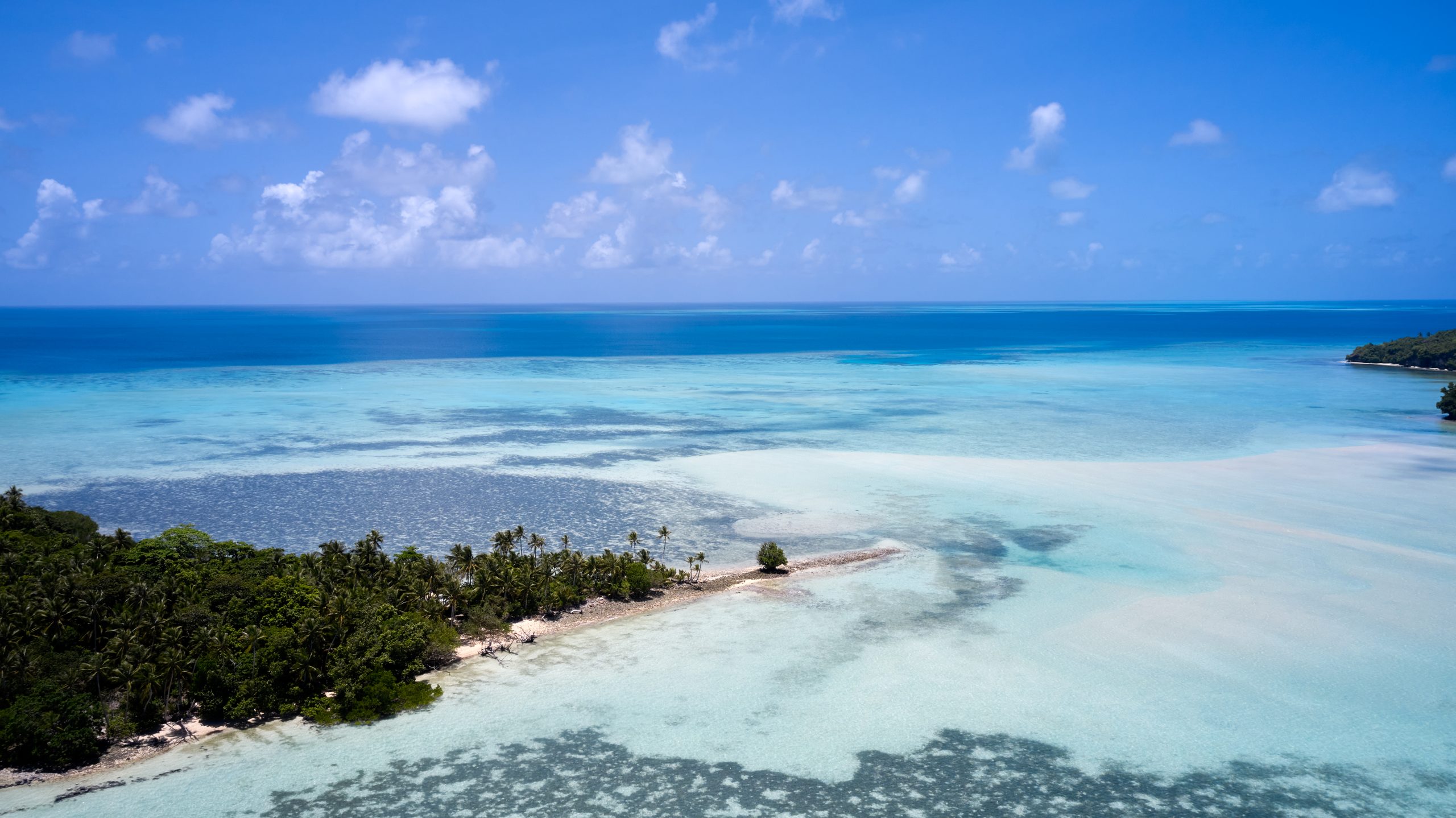 Drones provided by Envico Technologies were central to the 2022 project. Instead of using expensive helicopters that require pilots, Envico's heavy-lift drones have the capacity to carry loads for repeated flights, sometimes hundreds and hundreds of times over.
"This project is a shining example of where innovation meets conservation – and all to help restore a precious island-ocean ecosystem. Seeing how key interventions like this can transform an island is indicative of the importance of taking action." Cameron Baker, Managing Director of Envico Technologies.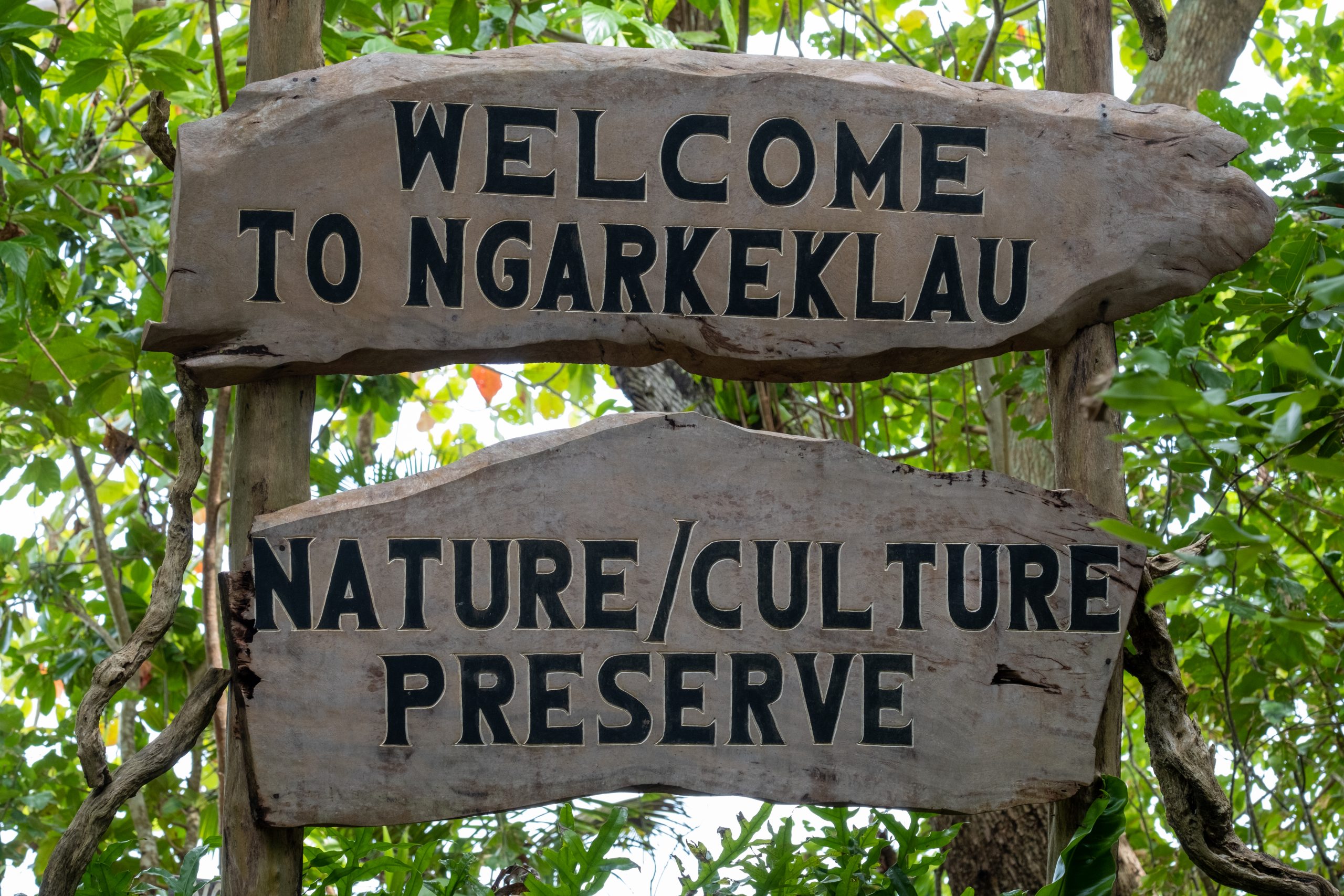 The key to retaining the protection achieved on Ngerkeklau is to adhere to strict biosecurity measures already established to ensure the island is not at risk of reintroduction by invasive rodents. This includes having systems set up for early detection and rapid response if invasive predators are spotted. Such crucial coordination requires collaboration with local communities.
"Biosecurity is the key to long-term success. This is about local stewardship to protect the investment we have made to the island and to Palau in general. This success is the blueprint for all our other precious islands, and we are delighted to have full cooperation from local fishers and the communities who enjoy the cultural aspects of Ngerkeklau." Ngerelong State Governor Dwight Ngiraibai.
The Ebiil Society also plans to remove invasive plant species such as Myremia and Athendera and replace those with native trees to further restore and rewild their natural island ecosystem.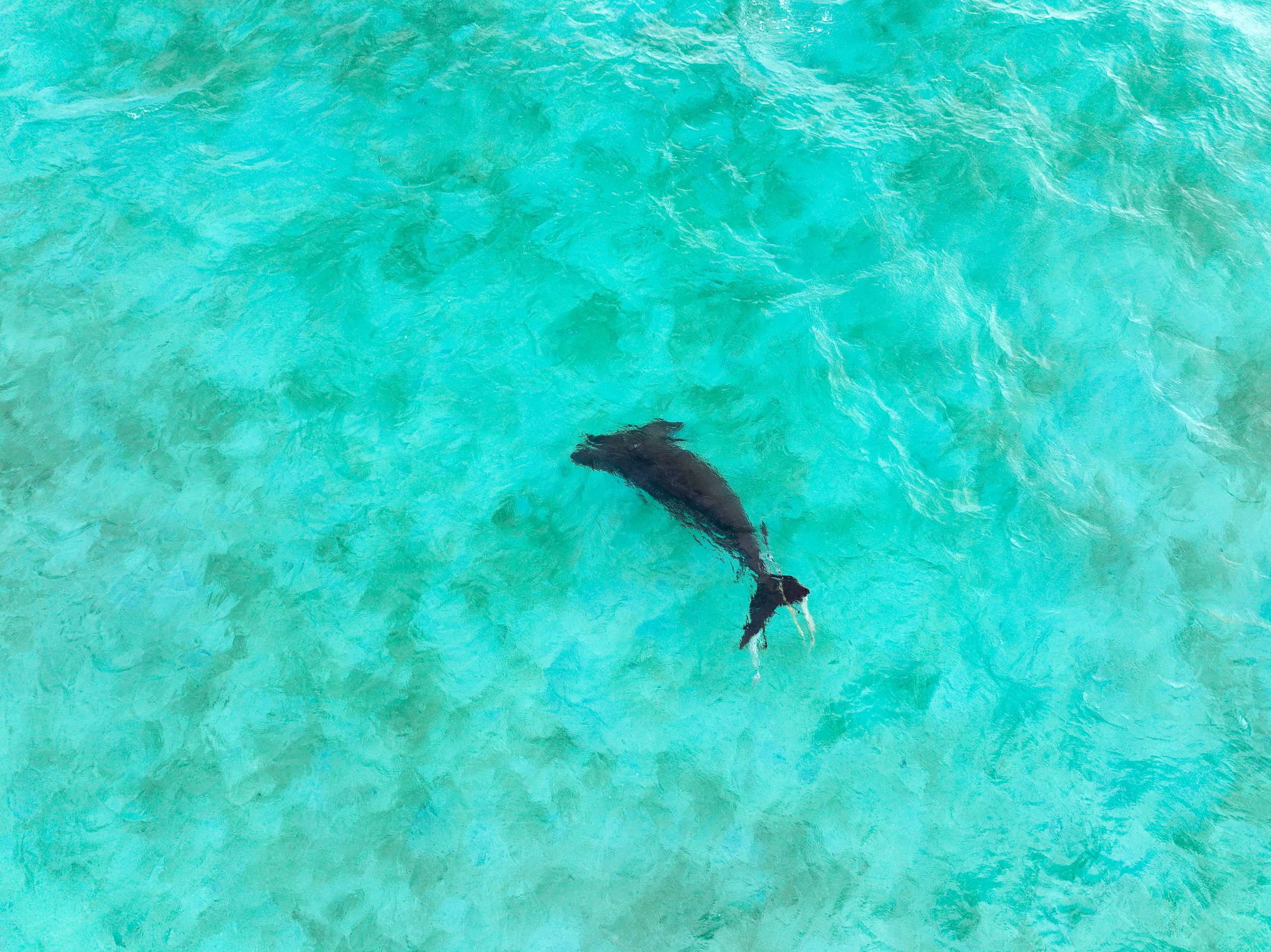 It is the aspiration of all the partners that similar projects benefit other islands in Palau, with each intervention ensuring safety for the natural, thriving biodiversity on offer in the region, thereby supporting the needs of the communities that live on and around the islands and building climate resiliency.
This project is part of the Island-Ocean Connection Challenge, an ambitious campaign to restore 40 globally important islands from ridge-to-reef by 2030. Learn more at www.jointheiocc.org.

RESOURCES: Photos, Interviews available on request.

MEDIA CONTACTS:
Sally Esposito
Strategic Communications Director, Island Conservation
Sally.Esposito@islandconservation.org +1 706 969 2783
Cameron Baker, Managing Director at Envico Technologies
cameron.baker@ectech.co.nz  +64 27-8000-369